Ontdek het oude Napels
Ga op ontdekkingstocht door het historisch centrum van Napels, één van de oudste steden van Europa. We nemen je mee boven en onder de grond, langs kerken, beelden en bijzondere personages uit het oude Napels.
Reviews
Super leuk! Wel langer dan 1u30 😜
Leuk spel met leuke interactie. Alleen de locatie volgt niet altijd goed
Onze kinderen van 9 en 11 vonden het supertof (en hun ouders ook ;-))
How to

get started

?
A few easy steps to get you going.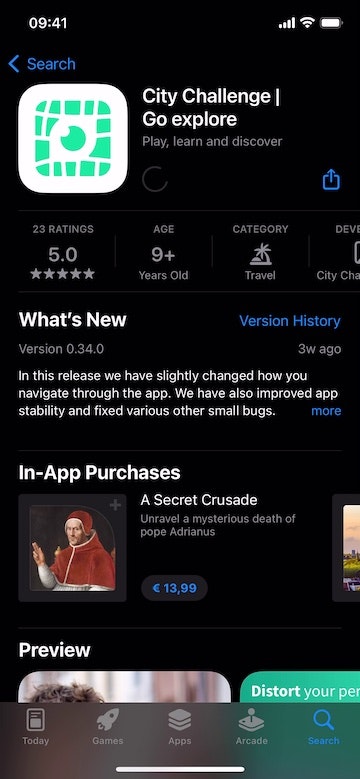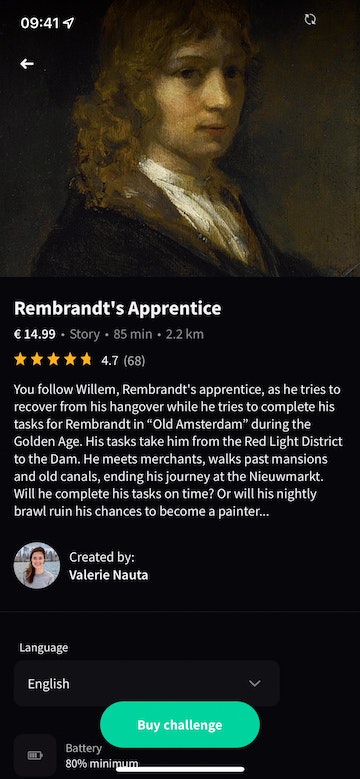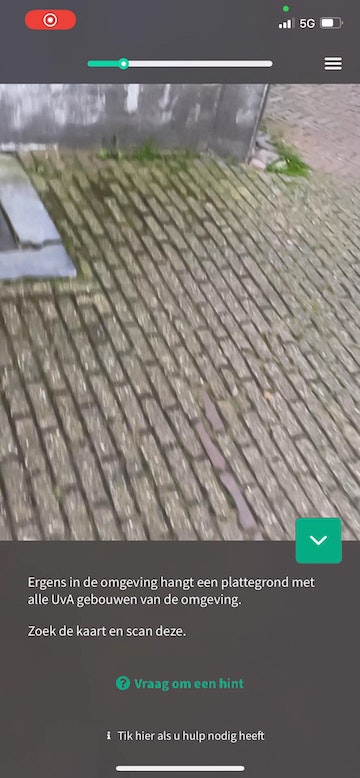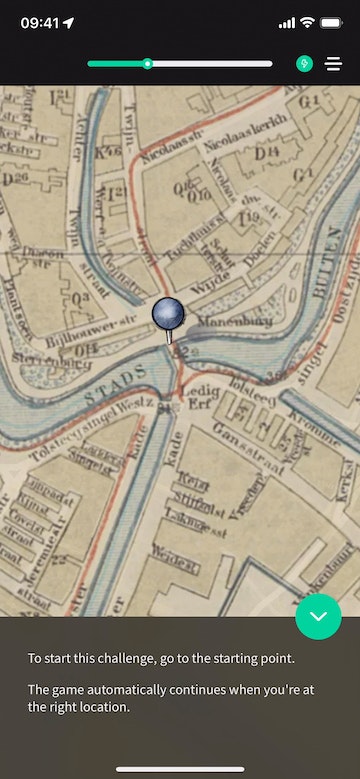 Want to earn money making games?
Become a

builder

!
To complete our mission of a game in every city we need your help! Do you have a fun idea or know an interesting story? Let us help you create it. No need for coding skills or writing experience.