Plukkie al?
Do you know everything about the history of horticulture in Westland? Test your knowledge in our new game: 'Plukkie Al?' and walk through the centre of Naaldwijk!
The game takes you through the centre of Naaldwijk. Take breaks between challenges to have a drink or something to eat whenever you want. Enjoy the mix of freedom and adventure this city game offers to get the most out of your experience.
Note: Play this challenge between 9am and 4pm, otherwise you won't be able to visit the last location of this game. On Wednesdays, the game is more difficult to play (due to the local market).
Highlights
Discover Naaldwijk with a self-guided city exploration game.
Learn about the history and present of Westland's horticulture.
Explore the city centre, the old church, the garden centre and other must-see locations.
Play and compete with your friends and family.
Start location
Wilhelminaplein 1, 2671 GR Naaldwijk
Reviews
Leuk, interactief en nieuwe dingen geleerd over Naluk
Leuke manier om anders naar Naaldwijk te kijken
Geweldig stadsspel. Prachtige oude foto's en leuke weetjes over de geschiedenis van Westland. Aanrader!!
How to

get started

?
A few easy steps to get you going.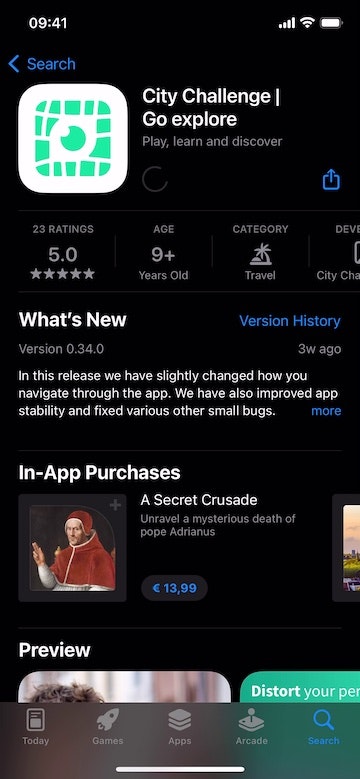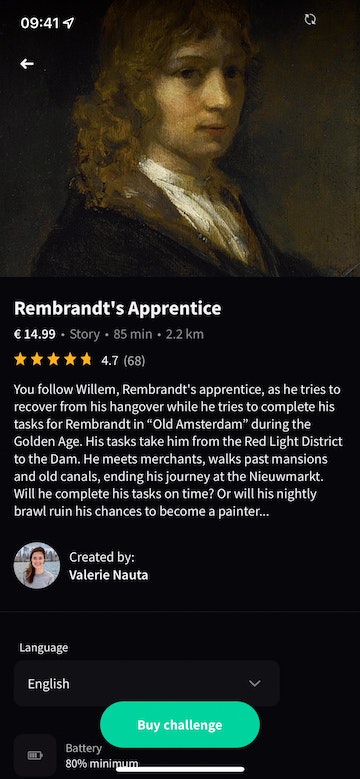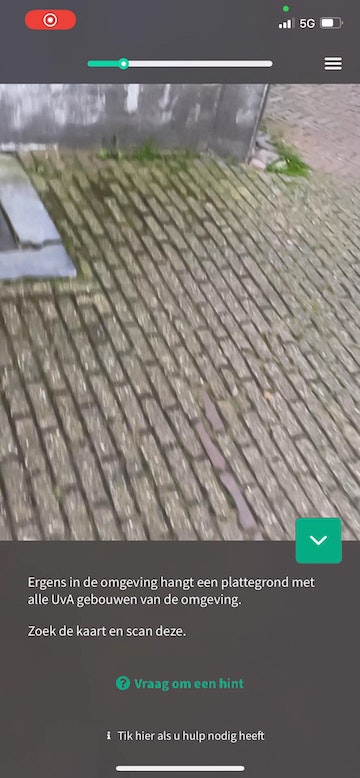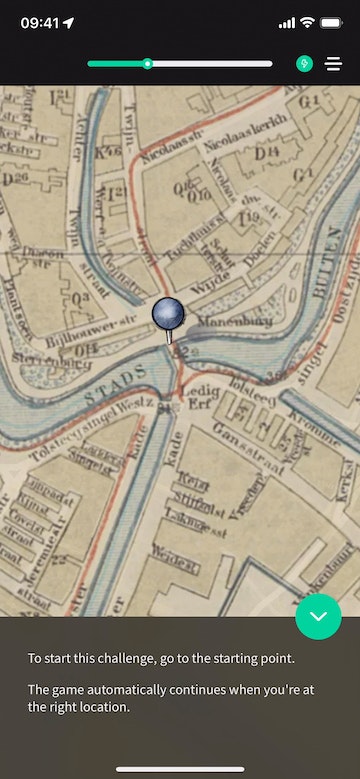 Want to earn money making games?
Become a

builder

!
To complete our mission of a game in every city we need your help! Do you have a fun idea or know an interesting story? Let us help you create it. No need for coding skills or writing experience.