Silver Betrayal in 17th century Utrecht
Dive into a (partly) fictional story of Utrecht in the 17th century. You follow Jan, a hard working family man on a typical day of work in 1622. What starts out as a normal day, soon takes a turn for the worst. Help Jan by finding out what's happening and who's responsible. He needs your help.
On your route you'll get a peek in the history of Utrecht and discover sights and buildings that are either gone or repurposed. Utrecht has one of the most beautiful old city centers of europe. With this game the city gets an extra layer thanks to storytelling, gamification, augmented and virtual reality. It's time to discover the city in a whole new way! Play individually, in teams of 1-3 or against each other. You may decide to stay together as you all follow the same route.
You decide when to start and when to take a break. The adventure and flexibility makes this city game one of the best activities during your stay in Utrecht.
Highlights
Explore Utrecht with a self guided city exploration game

Discover sights such as: old canals, dom church, city center, etc.

Play and compete with your friends and family
Good to know
The game works on all mobile smartphones.
The story starts at the Ledig Erf and finishes in the city centre.
You can 'pre-download' the game so that you don't use any data while playing.
Reviews
Spannend, leerzaam en afwisselend !!
We missed some breaks to also enjoy the city
Mixed up inputs, sometimes in English, at others in Dutch.
Its was okay, nothing spectacular. We played in english and some translations were not good. One task was therefore not solvable.
How to

get started

?
A few easy steps to get you going.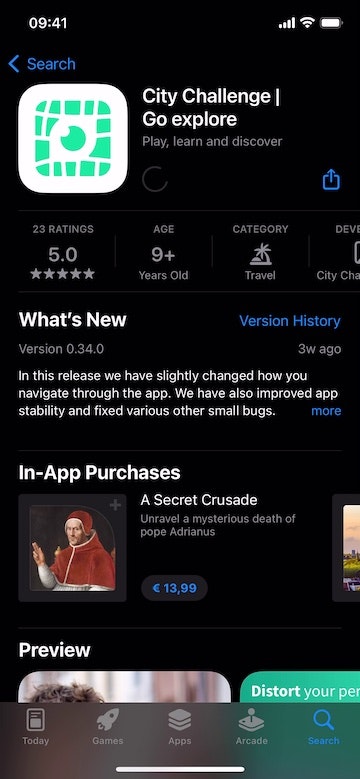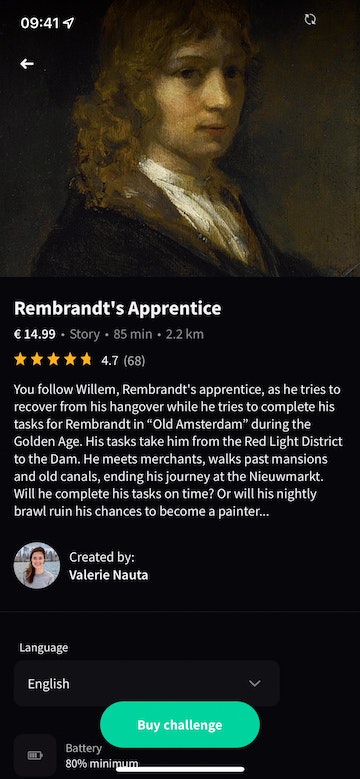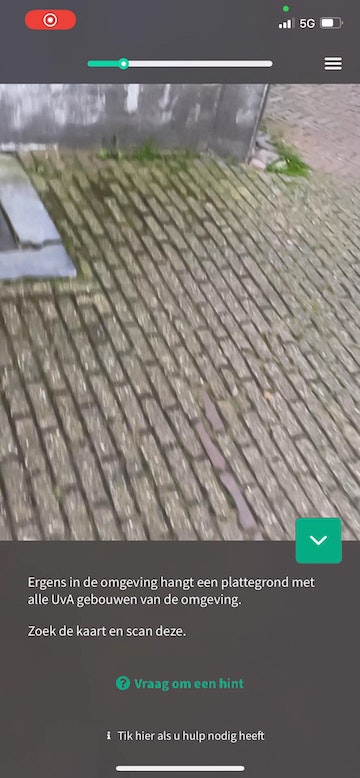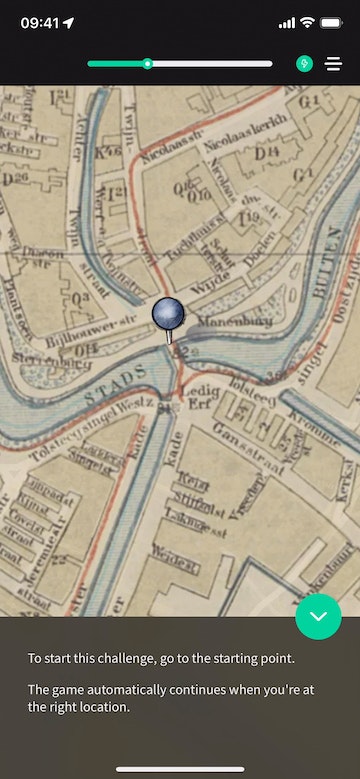 Want to earn money making games?
Become a

builder

!
To complete our mission of a game in every city we need your help! Do you have a fun idea or know an interesting story? Let us help you create it. No need for coding skills or writing experience.