Storm the castle!
Emperor Charles demands money from the people of Ghent to wage war in Italy. And do you know what happens when he doesn't get what he wants? He takes over the city with a huge army!
We, the proud people of Ghent, can't take this anymore. The time has come to take action and teach him a lesson. Let's storm his castle!
Meet 11 historical figures from across Ghent's rich history.
Based on a true story!
Explore the city instead of blindly following a GPS.
Choose which questions you ask during conversations.
And learn a whole lot of fun trivia!
Have fun!
Created by
Stijn Delaruelle
Start location
Reep 2, Gent
Reviews
Heel leuke originele wandeling gedaan. Er wordt op een ludieke wijze een verhaal verteld dat gebasseerd is op waar gebeurde feiten. Je krijgt een andere kijk op de gebouwen en omgeving. Zo verken je de stadskern op je eigen tempo. Een aanrader. Veel bijgeleerd. TOP.
How to

get started

?
A few easy steps to get you going.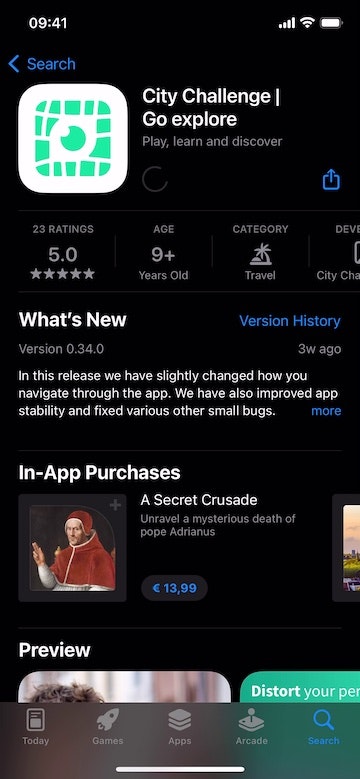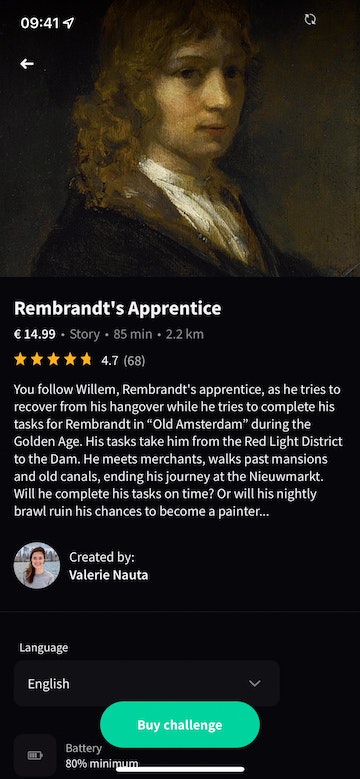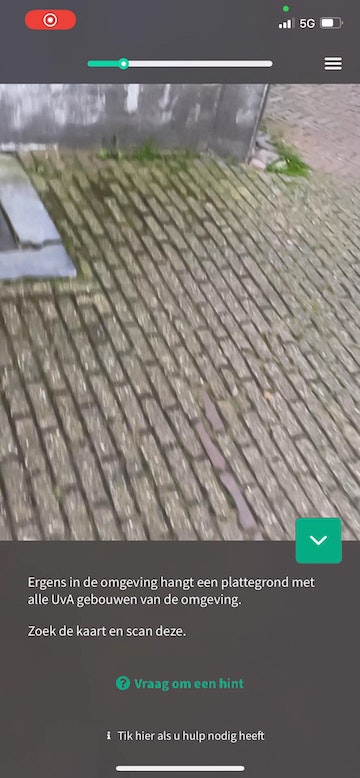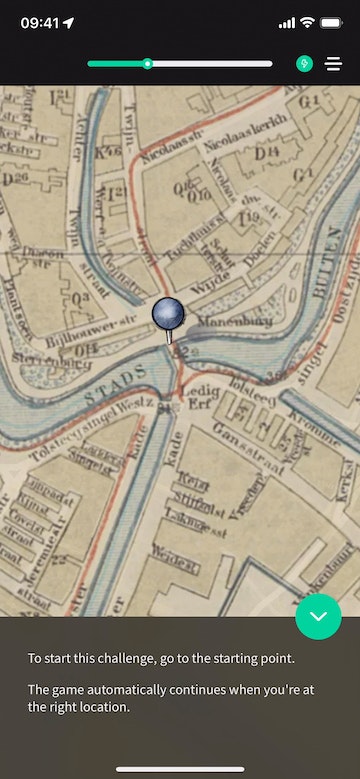 Want to earn money making games?
Become a

builder

!
To complete our mission of a game in every city we need your help! Do you have a fun idea or know an interesting story? Let us help you create it. No need for coding skills or writing experience.